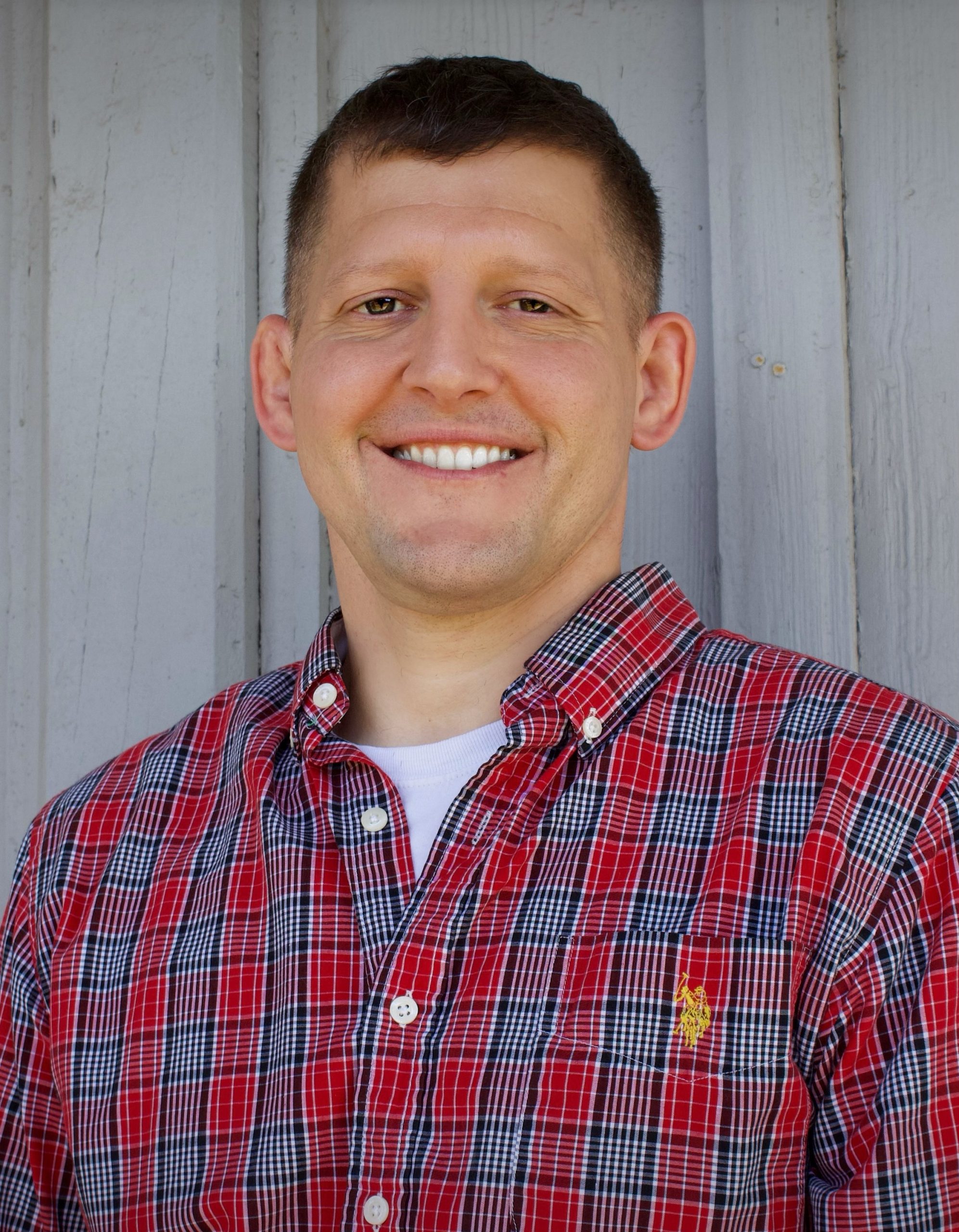 Joshua Thompson is a Licensed Independent Clinical Social Worker. He is originally from Ohio and is the son of a career Soldier. Josh is trained in three evidence-based modalities for trauma. He received his Master of Social Work from the University of Southern California. Josh spent 10 years active-duty Army and has 3 deployments to Iraq and Afghanistan.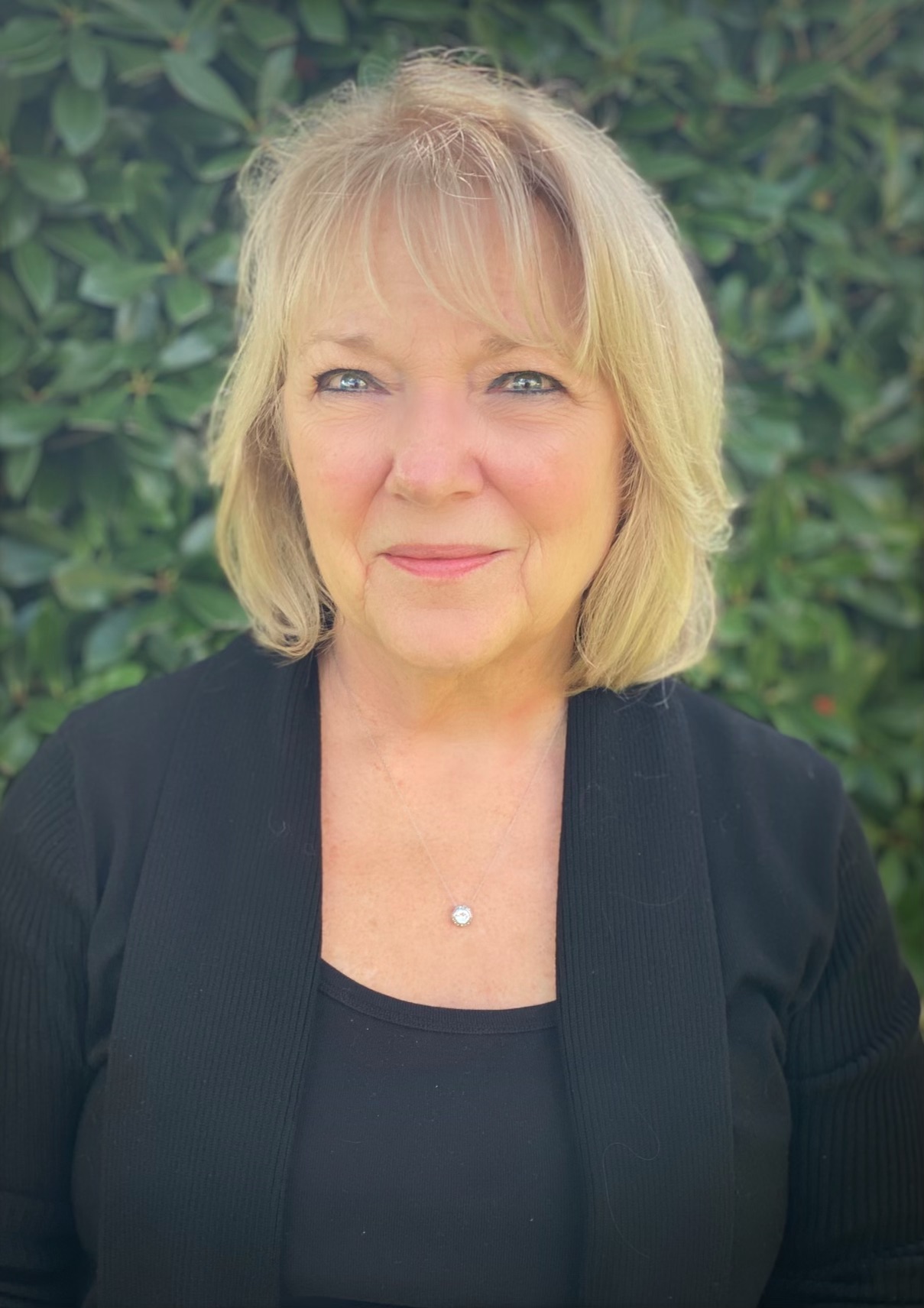 Jennie is a Licensed Professional Counselor- Supervisor in Alabama, a Licensed Mental Health Counselor in Florida, and a National Certified Counselor. She has over 20 years in the mental health field. Jennie has an Applied Associate Degree in Nursing, a Bachelor of Sociology, and a Masters in Counseling and Psychology. She holds a Registered Nursing license in Virginia, Tennessee, Alabama, and Florida. 
Jennie was born and raised in Suffolk, Virginia. She has been a military spouse for over 31 years and enjoys working with the military population. She has experience working with individuals, adults, children, teens and families. Her focus has been working with: ADHD, depression, anxiety, trauma, mood disorders, academic difficulties, and family disruption. 
The goal of her practice is to provide a safe environment for clients to learn and grow.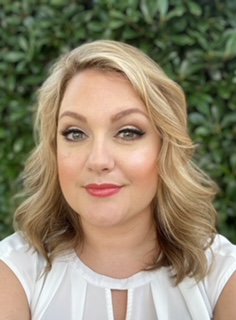 Kristen is a native of Enterprise. She and her brother, David, were raised by her parents, Dr. Fred and Leslie George. Kristen, her husband (Jason), and their family returned to Enterprise where her husband completed his military service. Kristen received a Bachelors of Science in Psychology with a minor in Studio Art from the University of Alabama. She then completed her Masters of Social Work through the University of Alabama with a concentration in children, adolescents and their families. She has spent more than a decade working with at-risk youth in many settings, including: residential care, home visitation programs, outpatient community mental health, and private practice. Kristen specializes with children with emotional and behavior disorders, including ADHD. Kristen has experience working with children, teens, families, and adults with a history of: behavior disorders, depression, anxiety, trauma, mood disorders, family disruption, and academic difficulties. Kristen frequently utilizes art and play therapy in her work with children and adolescents. Other areas of experience include: CBT, DBT, Solution-Focused, trauma-informed approach, psychotherapy, and LBGTQ+ individuals and families.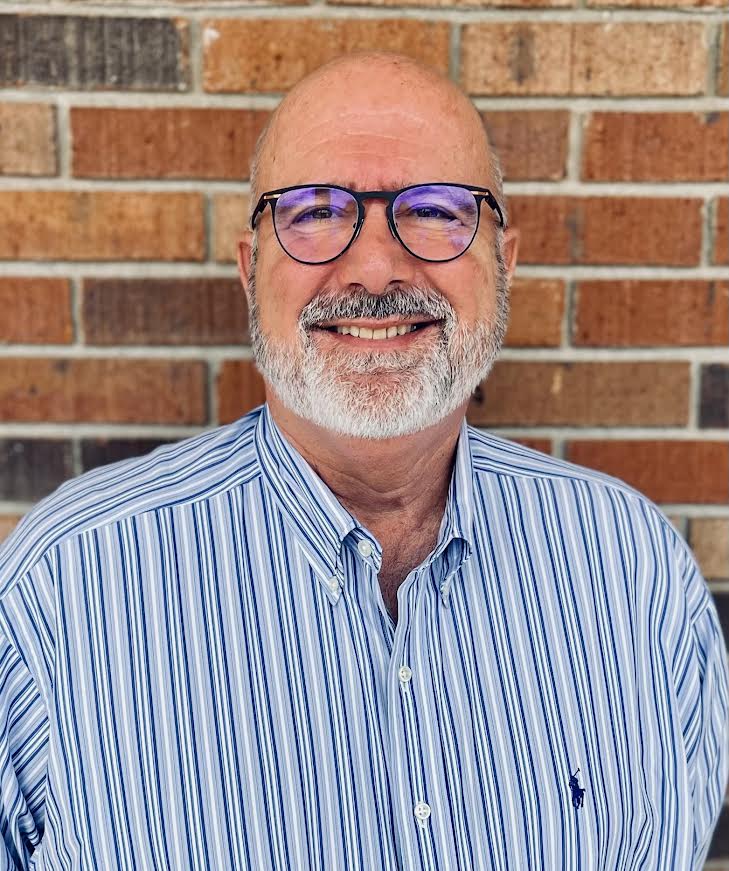 Mike is an Associate Licensed Counselor (ALC) with over seven years of professional experience working in the mental health and life coaching fields. Mike has worked with both individuals and families in office and home settings. His work experience includes marriage, couples, and pre-marital counseling, crises and case management, as well as therapy for families, groups, and individuals. He performs consulting work for local businesses, helping their employees manage job-related stress and performance goals and objectives.
Mike is a graduate of Liberty University where he holds a Bachelor's Degree in Psychology, a Masters in Human Services: Addiction & Recovery, and a Master's Degree in Professional Counseling. Currently, Mike is completing his doctoral program at Grand Canyon University, earning a Doctor of Philosophy in General & Performance Psychology. In addition to Mike's work as a licensed mental health counselor, he is also a Board-Certified Professional Life Coach (BCPLC) and volunteers at Hillcrest Baptist Church.
Mike enjoys traveling, playing golf at the local country club, and spending time with his wife and their Irish Setter Begley, his children, and grandchildren. Mike is active in several organizations, which include the Sons of the American Revolution and Chi Sigma Iota, an international honor society for professional counselors.
Mike's philosophy for life and counseling is:
"We all have a path to follow and one life to live; however, staying on that path is often difficult. Therefore, a little help may be all we need to be the best version of ourselves."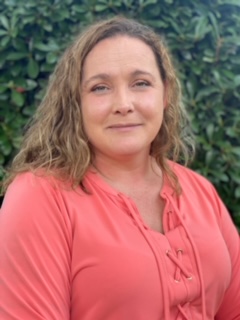 Jennifer Warren
ALC
Under the supervision of Jennie Holmes, LPCS
Children inherit the qualities of their parents, no less than their physical features. The environment does play an important part, but the original capital on which a child starts in life is inherited from its ancestors. I have also seen children successfully surmounting the effects of an evil inheritance. That is due to purity being an inherent attribute of the soul. - Mahatma Gandhi
I believe that everyone has the ability to change their path. We all have scars; we all have a past. It is through love, understanding, and perseverance that we become more. Life led me to help others and allow them an outlet. I am passionate, honest, and at times brutally forward. I do not practice therapy in a cookie-cutter fashion and I believe this allows me to assist others differently. My modality is not better or worse than others. I am not here to force beliefs upon anyone. I am here to help you down the path you chose.
I have a BS in Psychology with a minor in Criminal Justice. I have an MS in clinical mental health counseling. I am also completing an MS in social sciences. I do not believe psychology is a soft science. The brain and its development are so intricate, how could that be soft?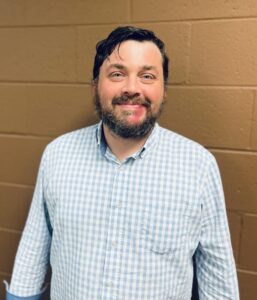 George Storey
ALC
Under the supervision of Jennie Holmes, LPCS
George Storey is an Associate Licensed Counselor who has been working in the social services, nonprofit, and mental health fields for several years. His experience includes directing a youth program, counseling substance abusers, assisting foster children in transitioning to adoptive homes, and directing a program to assist students in obtaining their GEDs.
George, originally from Huntsville, Alabama, graduated from Huntsville High School and earned his Bachelor's of Psychology before returning to complete his Master's in Clinical Mental Health Counseling.
George's counseling approach is to empower clients to make the best choices for their lives. He has extensive training in trauma-informed care and experience treating depression, anxiety, ADHD, and LGBTQ+ issues.
When not working with clients, he enjoys spending time with his wife and four kids, playing guitar, reading, and gaming.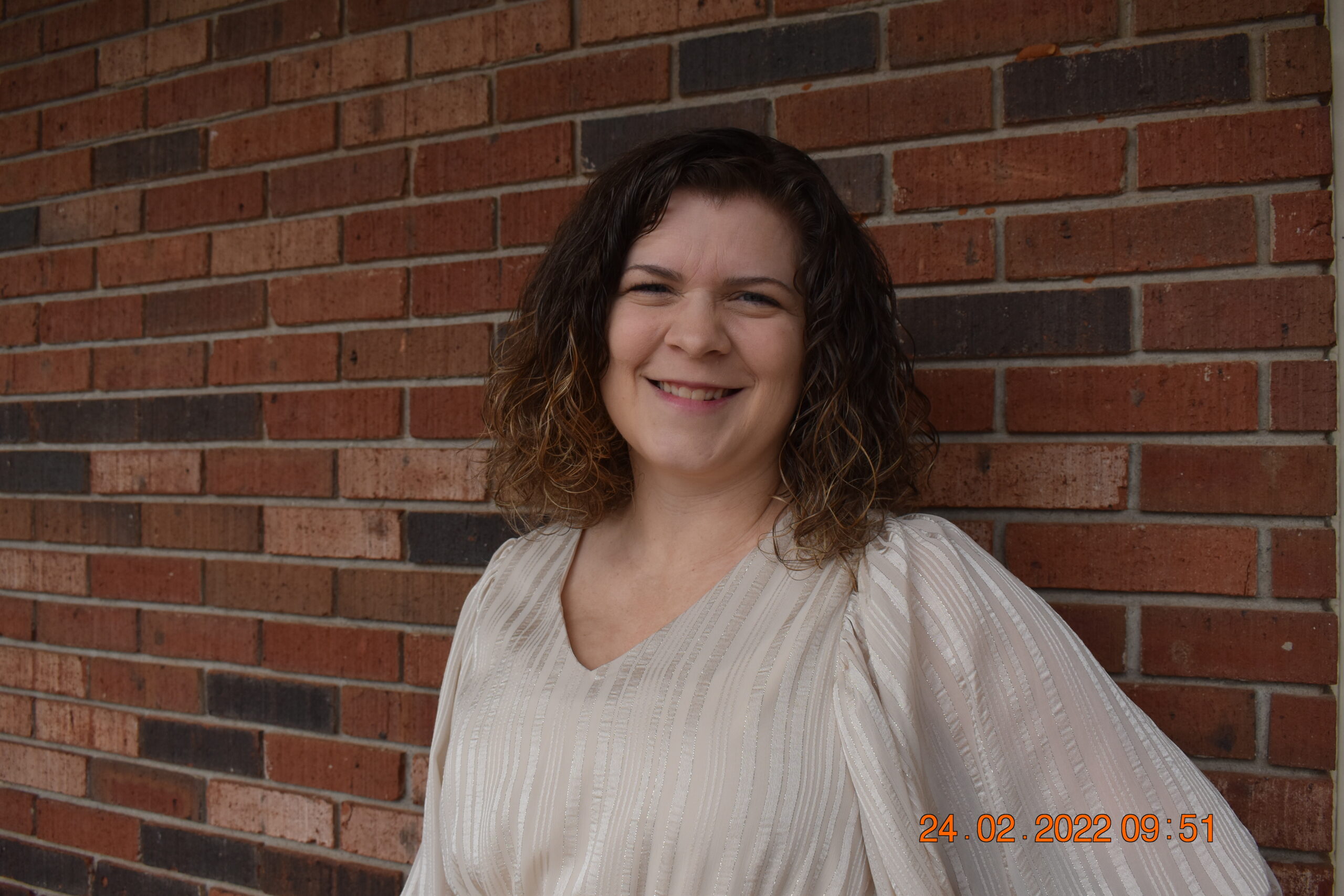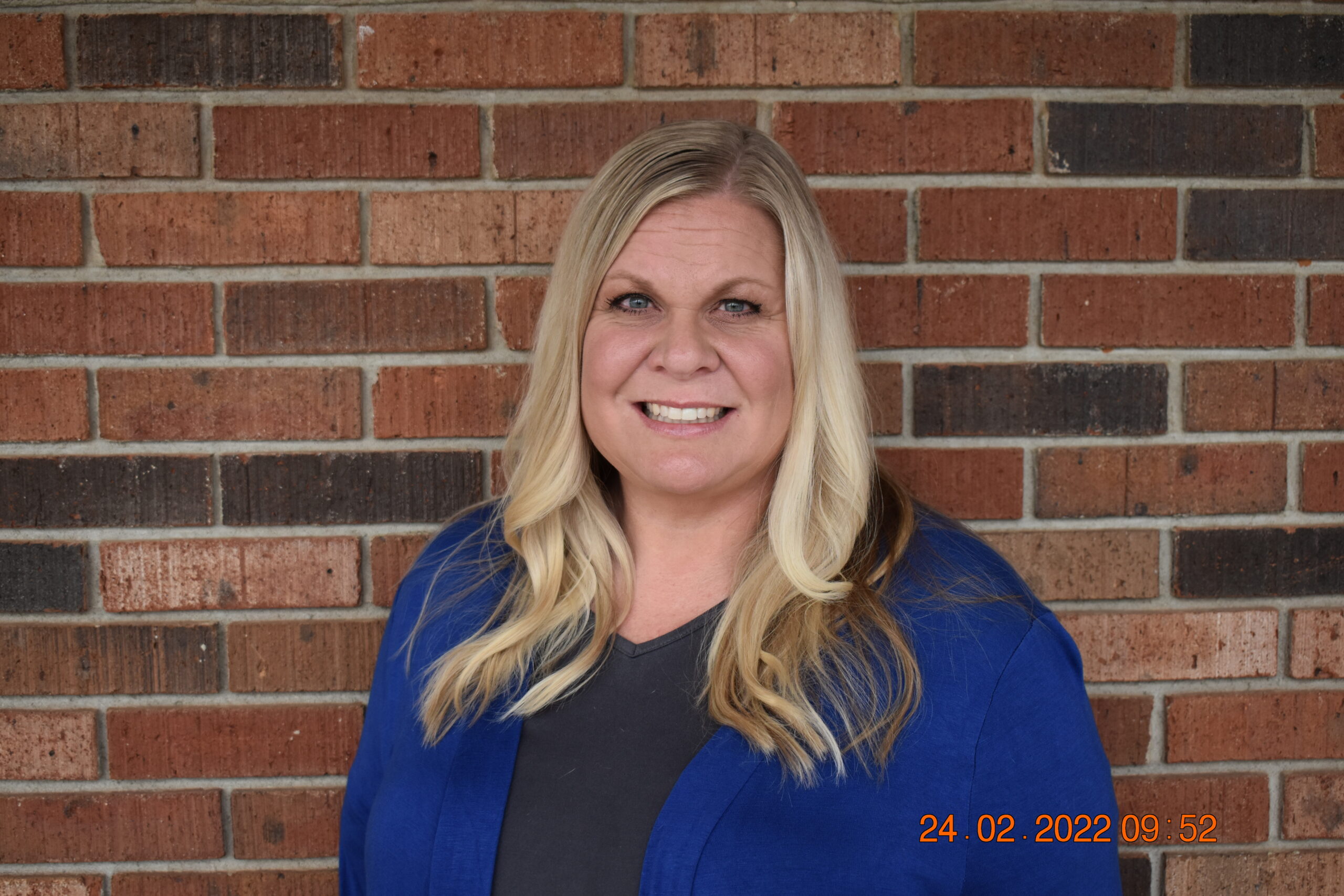 Jeanne Lively, is an Associate Licensed Counselor who graduated from Troy University with a Bachelor's Degree in Psychology and a Master's Degree in Counseling and Psychology. Jeanne is also a graduate from Enterprise High School and cares greatly about the community and her hometown. Jeanne has recently completed all of her qualifications to apply to be a Licensed Professional Counselor and is awaiting her certificate approval from the Alabama State Board.
Jeanne was born in Kentucky and moved with her military family to other bases before her family chose Ft. Rucker for their retirement. Jeanne fell in love with the City of Progress and has since called Enterprise her home. Jeanne has spent much of her life volunteering to make sure to give back to her community. Jeanne married her soulmate and has been able to be a huge part of her two bonus children's lives. Jeanne enjoys spending her free time with her family and spoiling her fur babies as she calls all that her "happy place".
Jeanne has worked throughout the years with individuals, children, adolescents, elderly, couples, families, and the LBGTQ+ community. Her focus and experience include behavioral therapy, Play therapy, CBT, ADHD, depression, anxiety, trauma, grief, mood disorders, adjustment needs, and marriage counseling. Her career prior to beginning private practice consisted of working with children at an inpatient adolescent hospital, a bereavement counselor for hospice, a substance abuse residential therapist, in home counseling for troubled juveniles, group counseling, and a prevention educator.  Jeanne's 15 plus years of field experience in a variety of areas of counseling is what makes her a well rounded counselor able to assist with immediate needs of her clients.
Jeanne feels very passionate about helping others as she has always had compassion and kindness towards people due to difficulties that she has faced in her own life. Jeanne has always been dedicated to her career and the people she works with in her field. Jeanne recognizes that everyone is working through something in their lives that can often be too much to handle on their own. She feels that this is where she comes in to assist with lightening the load and would love to help others through this thing called life.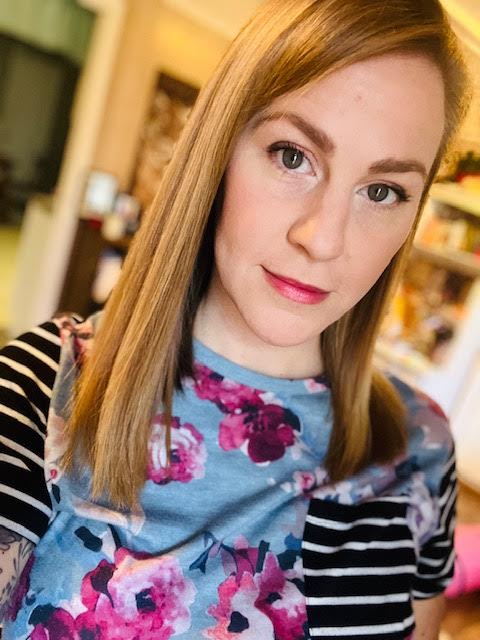 Leah Is a Licensed Professional Counselor who graduated from Troy University with a Degree in Psychology with a minor in Criminal Justice and a Master's Degree in Counseling and Psychology. She has 9 years working experience in the mental health field, which she started in Substance Abuse Counseling. She is a Certified Clinical Trauma Professional and has 2 plus years' experience in the area of trauma and PTSD. Leah enjoys using brain science relation to mental health in effort to create a better understanding of the challenges individuals face when it comes to feelings and behavior. 
Leah has lived in Alabama all her life and is raising her 2 children in her hometown. She has a strong connection to family and an understanding of the importance of a solid support system.
Her attention in practice is focused on depression, anxiety, trauma, family dynamics, relationship issues and self-esteem.  She has worked to develop a repertoire of therapeutic skills through use of Cognitive Behavior Therapy (CBT) and Eye Movement Desensitization and Reprocessing (EMDR). 
I am a therapist because I have learned that a vast amount of people feel isolated, overlooked, exhausted, worthless, sad, anxious and fearful. They need a person to listen to them. They need someone to explain to them they have value. They need skills to help them adjust their sadness and fear to joy and courage. I am a therapist because when I see people fight their battles in that way and I want to reach out and help. I can encourage. I can listen. I can be that support. I can teach them how to navigate life with a little more contentment and a little more joy. 
We Design A Plan Of Action
If you are ready to start your personal journey or improve your quality of life, give us a call today to learn more about our services and how we can help you.