We would love the opportunity to see if we can serve you better by maximizing your therapy and family time, facilitating your professional growth while at the same time keeping more of your money in your pocket.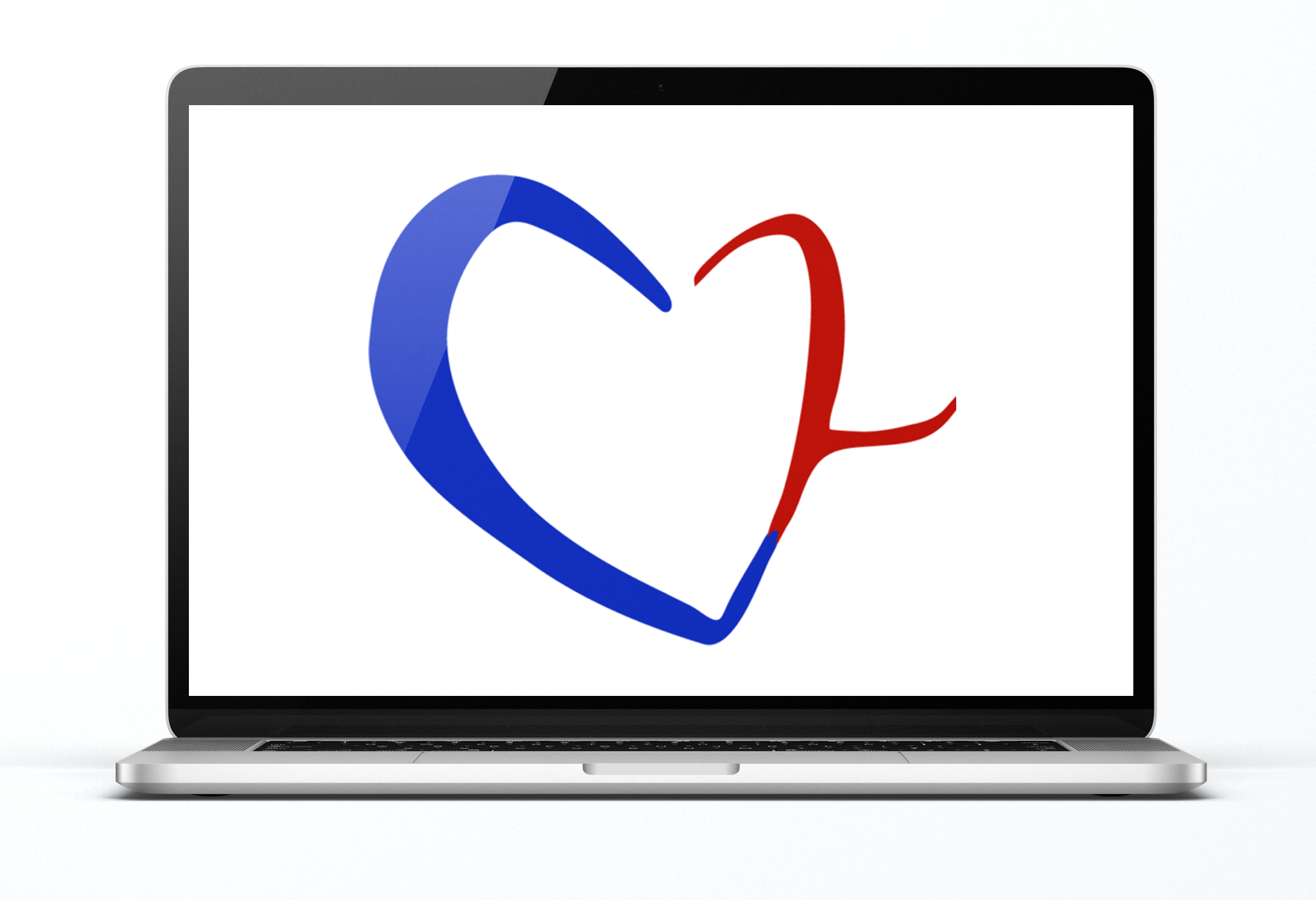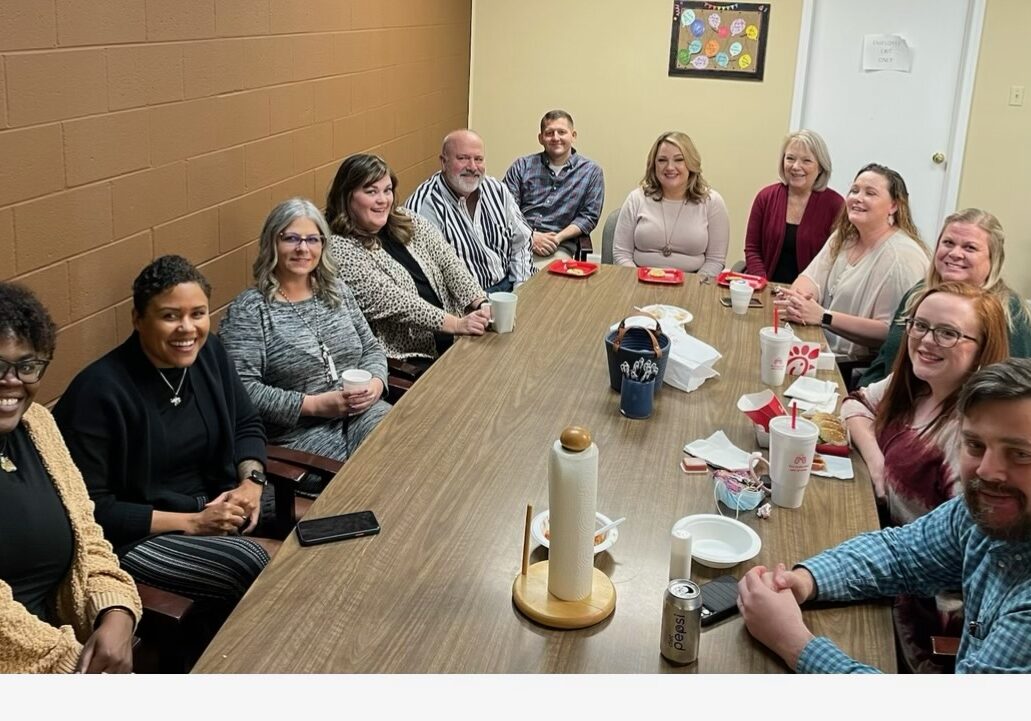 We are always looking to add talent to our team!
Are you an ALC, LPC, LMSW, LICSW, LMFT, or AMFT....we may have a job opportunity for you!
A team of receptionists and an office manager schedule your clients, take co pays, and bill insurance companies. One significant advantage of having a receptionist team is that they attempt, and are often able, to fill same-day cancellations. So while the therapist is conducting therapy, the reception team is working to minimize schedule holes.
An electronic healthcare record with telehealth is provided. Utilities/internet is covered in the rent payment.
An individually assigned office.
Individual credentialing with insurance panels.
Enjoy these amazing benefits
When we bill an insurance company or take a copay, it comes directly to you or your LLC. You pay us at the end of the month.
You control your schedule and time off. The room rental rate is determined by the schedule you want to work.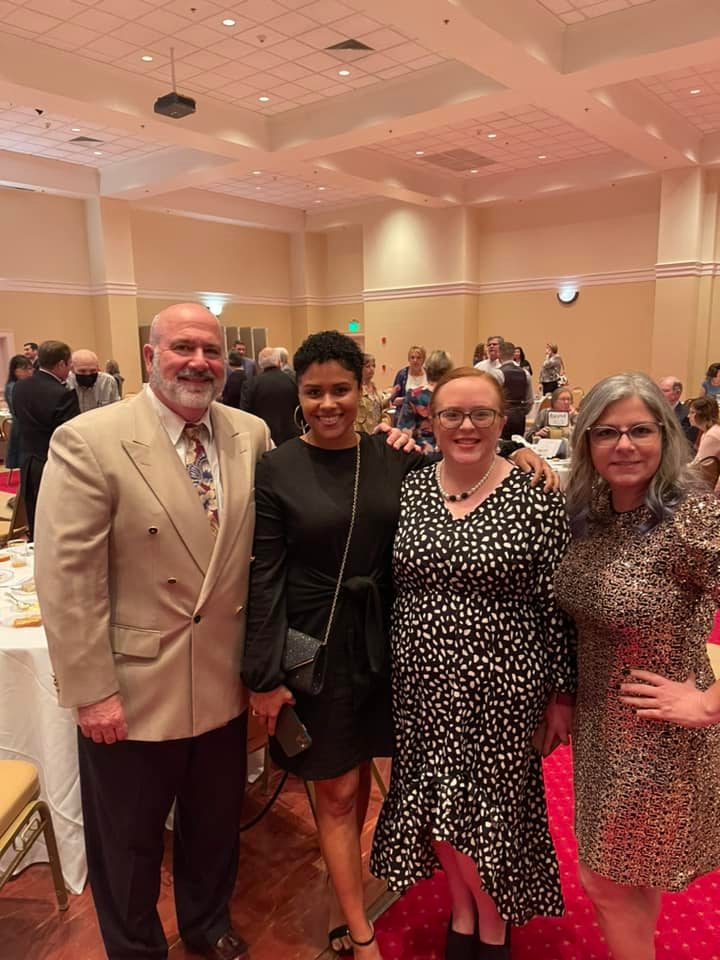 We Work with Our Therapists to Chase Excellence in Therapy
To date, Care Counseling has paid for costs associated with training and certification in Evidence-Based Treatments such as Trauma-Focused Cognitive Behavioral Therapy, Eye Movement Desensitization, and Reprocessing Therapy, Gottman's Therapy, and Cognitive Processing Therapy.
We want to maximize the amount of income a therapist takes home. Therapists get charged a flat rate for rent, not a percental. If you wish to take more clients, you take home all of that extra pay.
What can you make at Care? Complicated question, but let's see if I can give you a working estimate.
First, Monthly Rent is Broken Into Days
We are open 1/2 days on Friday during some months, and you may utilize telehealth at your discretion on weekends and holidays.
$1500
ALCs, LMSWs, and AMFTs are in the same boat. You will be paid either by MEDICAID or cash clients. Note-Each therapist sets their cash rate.
LPCs, LICSWs, and LMFTs, make more, but it becomes more complex as the number of insurances that can be billed for sessions multiplies for independent therapists. Most independent therapists carry a mix of MEDICAID, MEDICARE, TRICARE, Blue Cross Blue Shield, and United Health.
Finally, if we fail to fill your schedule, we adjust the rent to 30% of what you have been paid for the month.
Lastly, we would love to chat with any therapist curious about how we compare to their current employer.
If you are interested in joining our team or just curious, don't hesitate to contact us and ask for Jeanette!